Welcome to Clarksville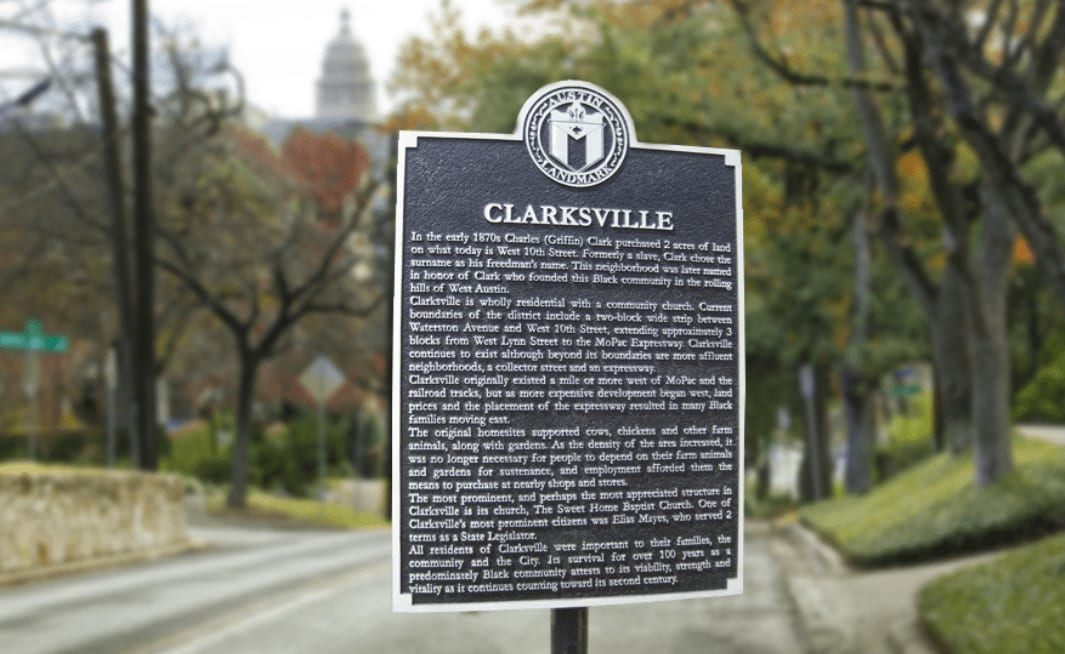 Clarksville is a charming and affluent area of West Austin. Rich with history, Clarksville was founded in 1871 by Charles Clark, a former slave, as a freedman's town. Because of its age and somewhat notorious history, Clarksville is recognized on the National Register of Historic Places.

The preserving community has spent decades attempting to preserve the historic homes and locations through the area to help maintain its beauty and magnetism. This hilly, lusciously green area town offers great walkability to several convenient shops, restaurants, and parks. Bordered by downtown, endless entertainment is just a block away. Highway 1 (Mopac) also serves as a boundary for this neighborhood, furthering the convenience.