Welcome to Old Enfield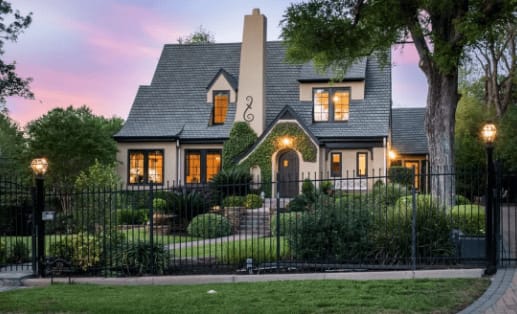 The eldest neighborhood in the Old West Austin Historic District, Old Enfield is a beautiful community populated by Austin's most affluent residents. Many prosperous state and local government officials as well as well-respected UT Austin faculty have called this lavish area of Austin their home. Residences in this historic neighborhood are widely varying, a combination of ornately decorated, lavish estates and small, charming bungalows and ranch-style properties.

New builds with contemporary features are also seen throughout. Pease District Park, one of Austin's largest green spaces, is located in Old Enfield. Residents enjoy the convenience of being in close proximity to the entertainment of downtown, numerous shopping centers, restaurants, and UT Austin.