Welcome to Pemberton Heights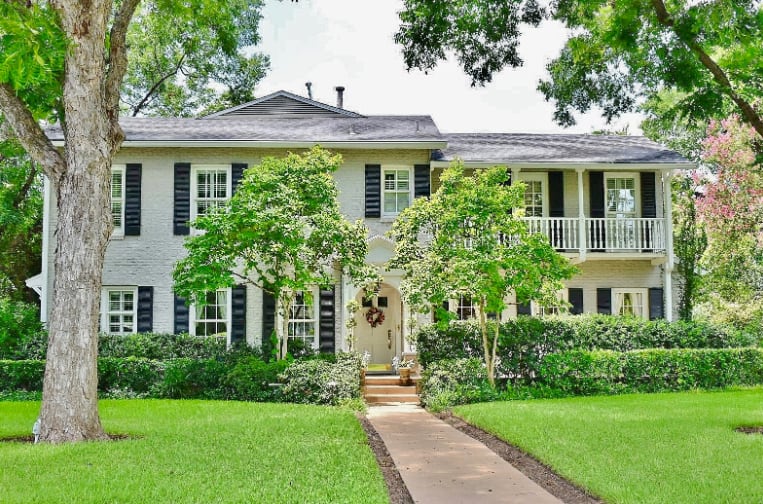 Lined with pristine streets and stunning, century-old shade trees, Pemberton Heights is an affluent, close-knit community found in the Old West Austin Historic District. Originally an expansive farm and then a land development company, this neighborhood began laying its roots in the 1920s as one of Austin's first suburbs.

Homes in Pemberton Heights are immaculately maintained, ranging from remarkable estates to lovely cottages, all with impressive landscaping. Being centrally located, easy access to downtown, The University of Texas at Austin and the Texas State Capitol are afforded to the residents of this area. Along with the neighboring communities of Old Enfield and Broker Woods, Pemberton Heights is one the wealthiest and most luxurious regions of Austin.