Welcome to Tarrytown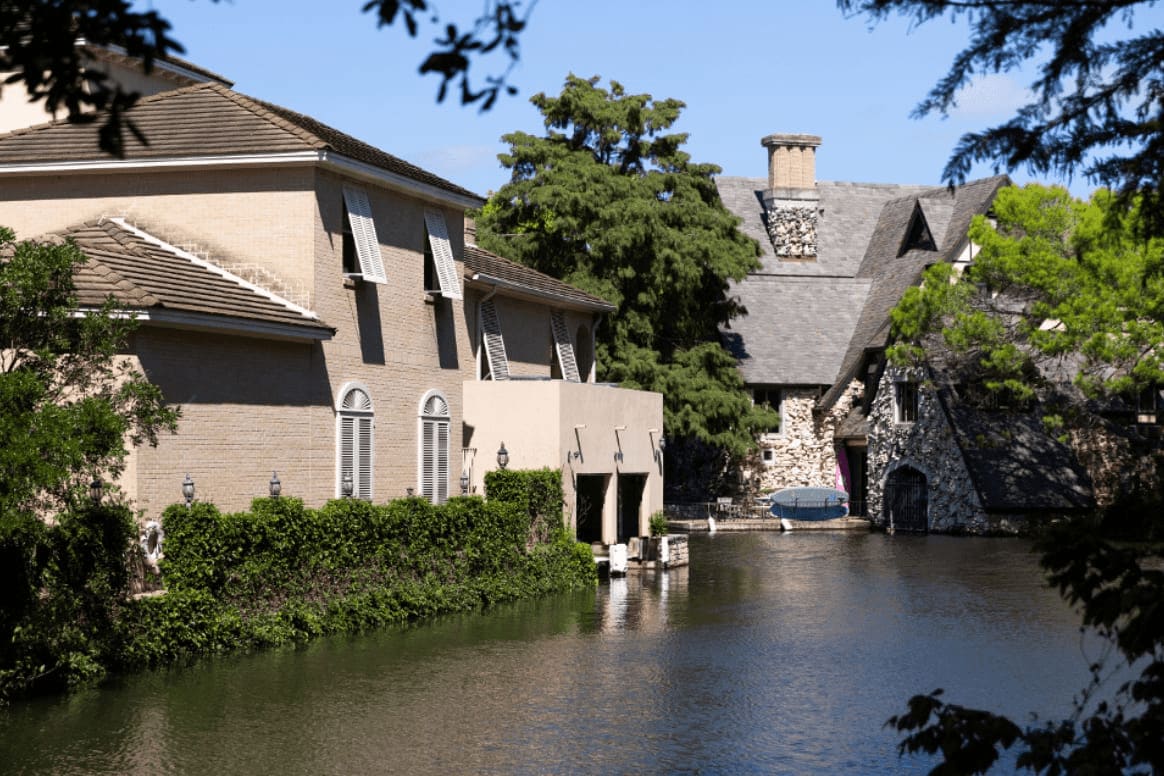 Tarrytown is a beautiful and affluent neighborhood located in prosperous West Austin. This fabulous area of town is nestled along the shores of scenic Lake Austin and is conveniently located near the exciting entertainment of downtown, the Texas State Capitol, and the University of Texas at Austin. Rich with history and beautifully consumed by lush greenery, this area is great for those that love both the outdoors and an elegant lifestyle.

This historic neighborhood features wonderfully maintained and thoughtfully restored homes that vary from modest cottages to grand mansions. Several parks, as well as the lake, give the residence the opportunity to enjoy the beauty of Austin while still in their area of town. The residents of Tarrytown are a tight-knit and friendly community that experiences luxury while still being laid-back.