Welcome to Travis Heights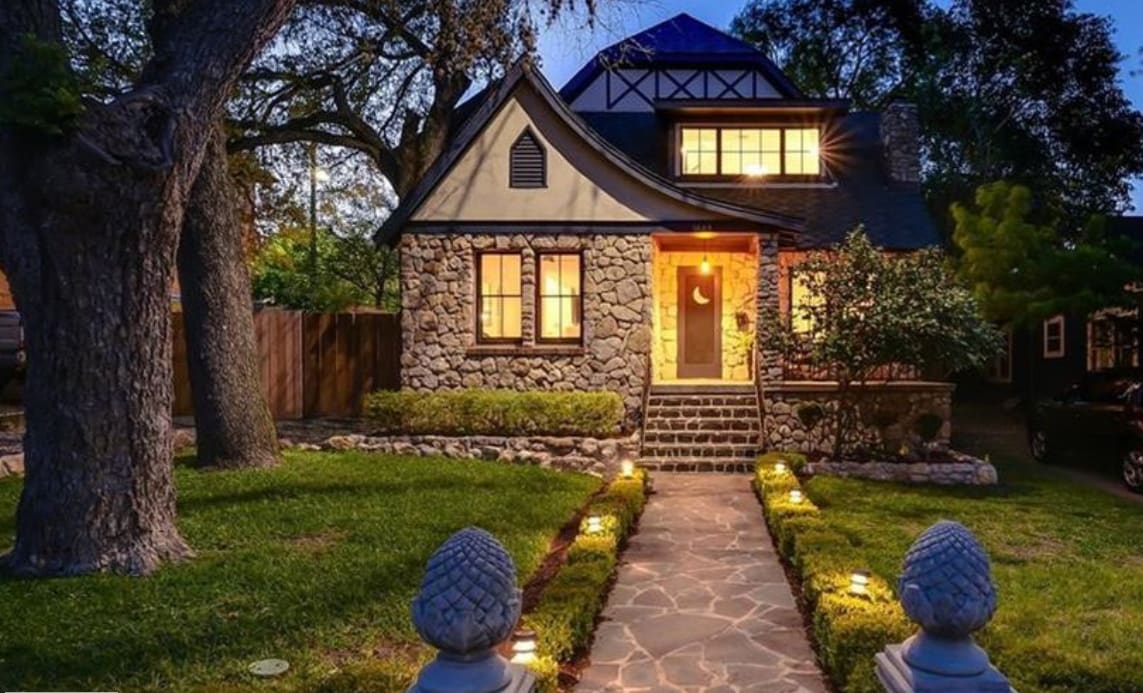 Located in close proximity to the South Congress district and downtown, Travis Heights is a historic neighborhood in South Austin. Founded in the late 1800s, this neighborhood combines the vintage charm of beautifully renovated bungalows and mansions with contemporary new builds and apartment complexes.

Travis Heights combines both classic, affluent living with a hip and trendy lifestyle, a truly and old and new Austin feel. Stacy Park, Ladi Bird Lake, and the Blunn Creek Greenbelt are great green spaces for the community to enjoy hiking trails and natural Austin. The large shade trees and hilly streets the populate the area allow for great views of the lake and downtown skyline.

This neighborhood truly embodies Austin's famous slogan, "Keep Austin Weird."